We regularly host birthday parties and other formal and informal celebrations with great success, leaving you to enjoy yourself and helping you to create a day that everyone will remember.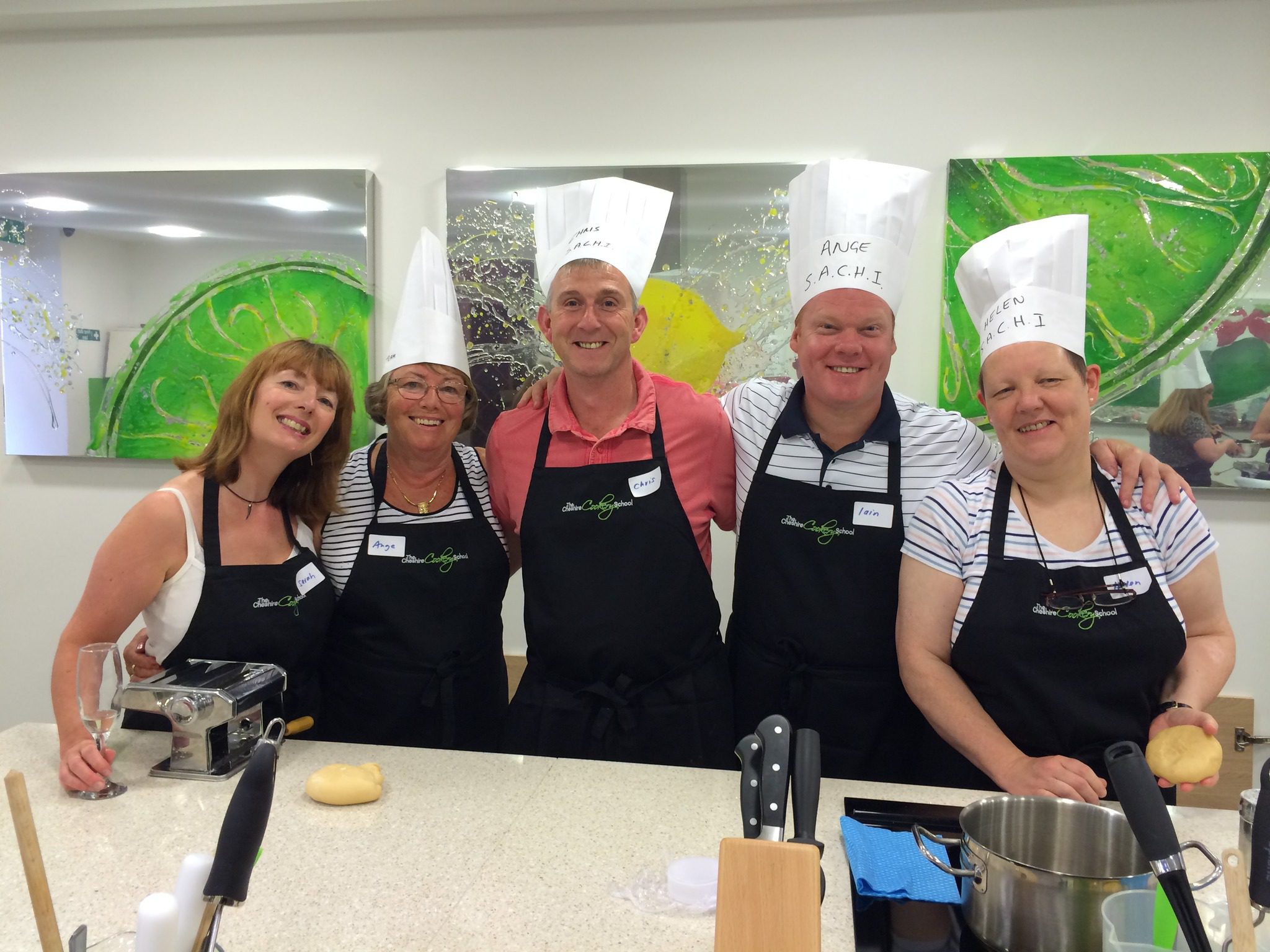 Whether you are celebrating a sixth birthday or a sixtieth wedding anniversary, we have many years of experience in making your day a stress-free success.
We can offer full service (with dedicated chefs, waiters, and assistants) or simply leave you to enjoy exclusive access to our luxurious facilities. Our friendly management team will discuss all your requirements and ensure you and your guests leave with wonderful memories.
We also cater for external events, offering stylish seasonal menus at competitive prices. Whether you would like a chef to cook a stunning meal in-house for your special dinner party, deliver an array of delicious canapes for your party, or supply a fully serviced menu for a large indoor or outdoor event, our friendly management team are happy to help, and their expertise and experience may well bring new ideas to your event.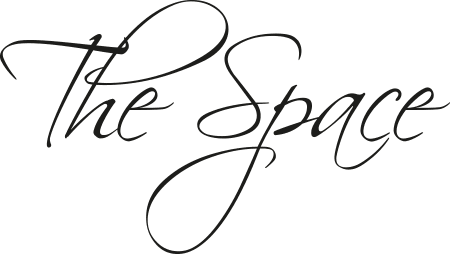 There are three main areas available at the cookery school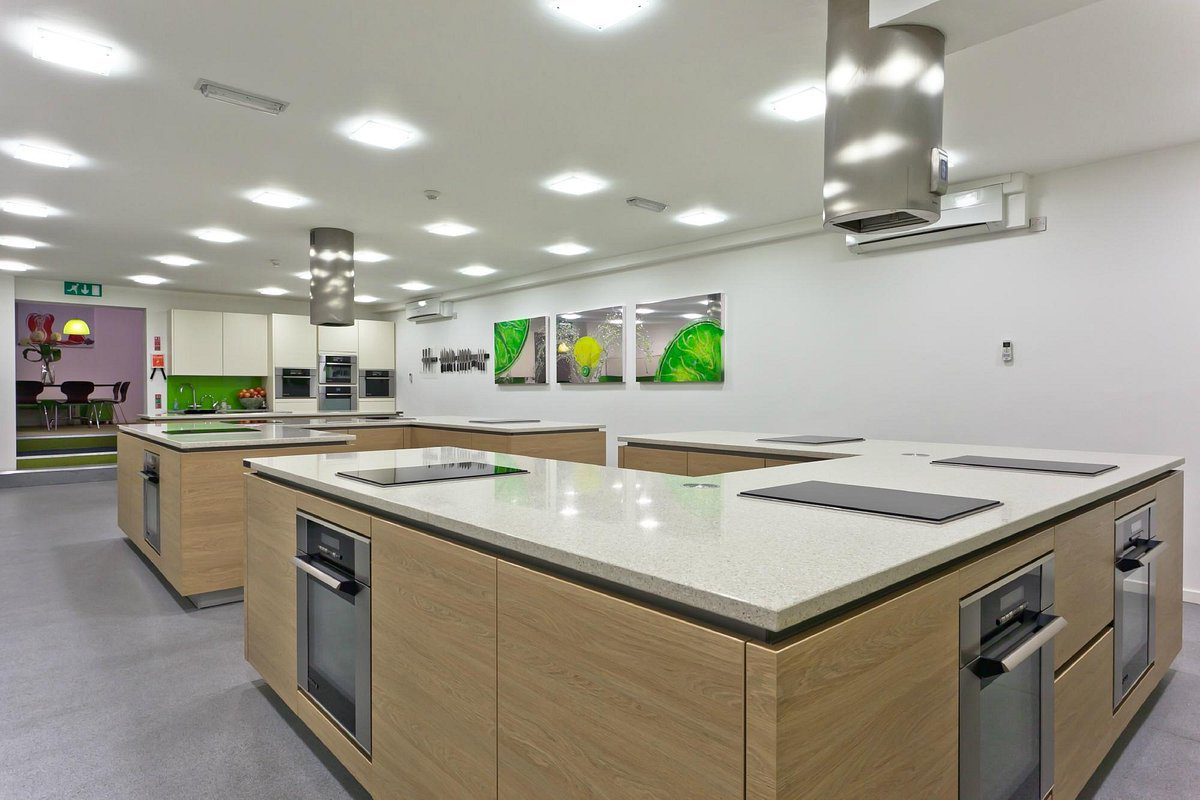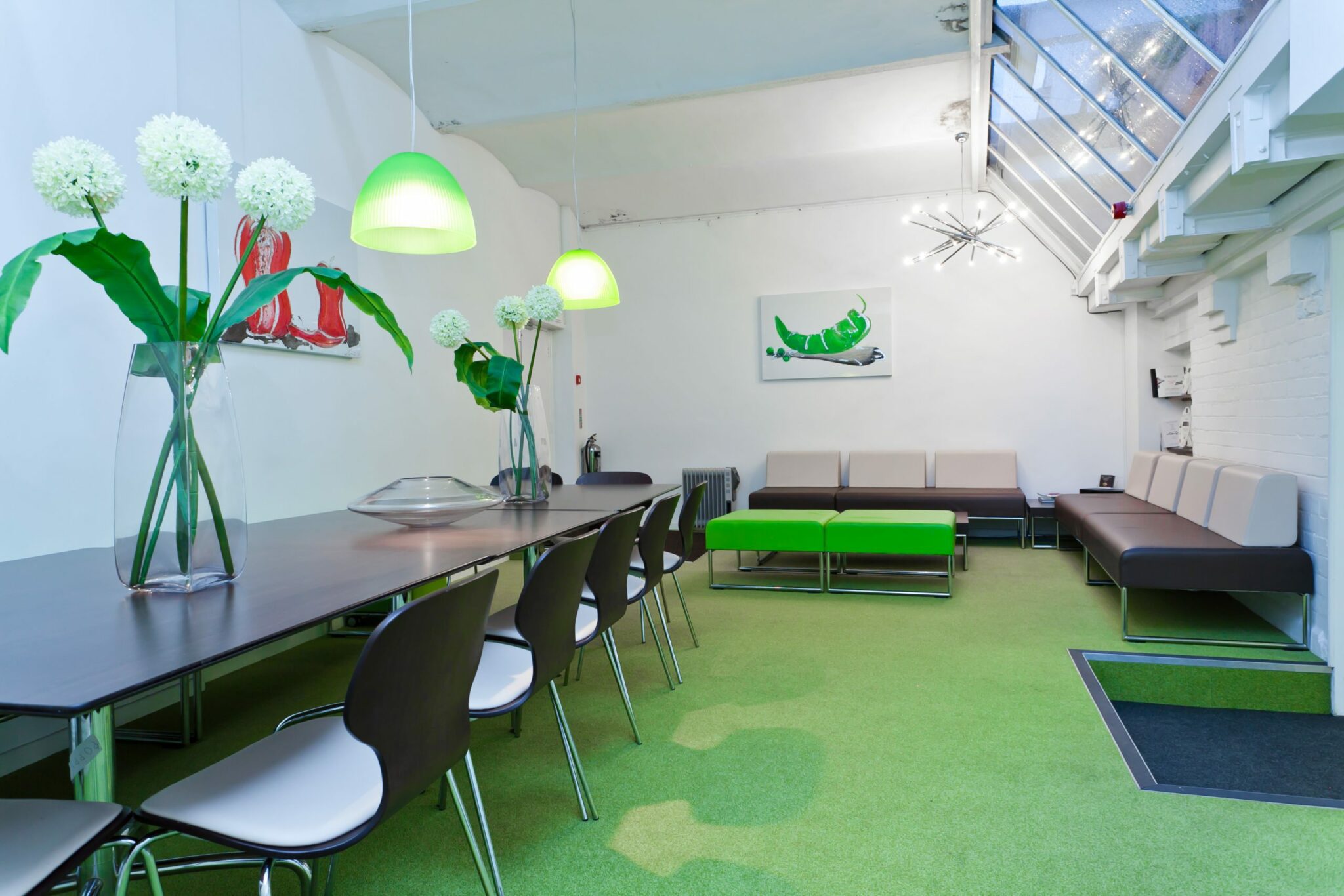 The Dining & Meeting Room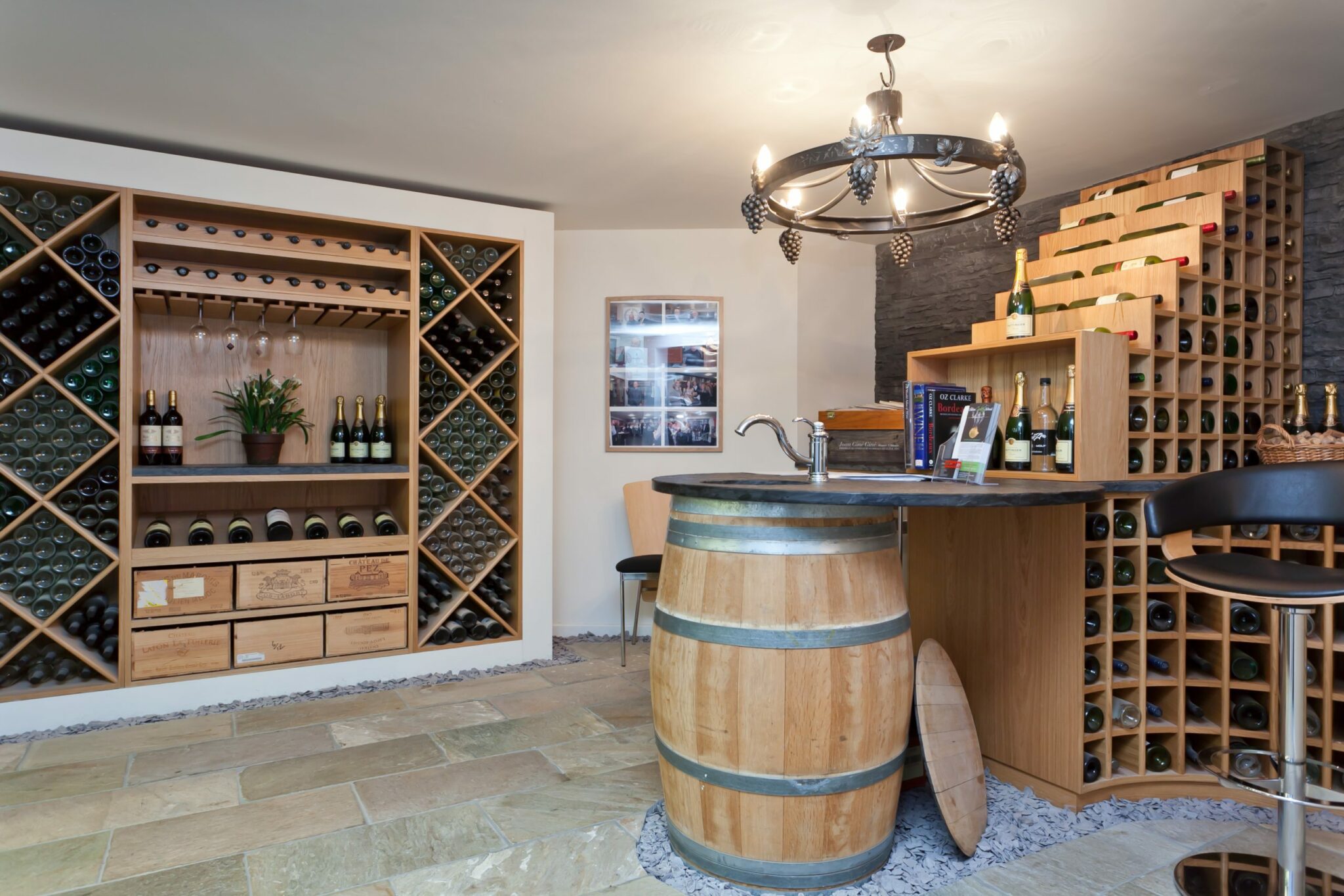 Ready to create a unique and memorable event?
Whether you need a fully tailored day including chefs and assistants, or would rather have the space all to yourself, we can help you create a memorable day.