The Cheshire Cookery School offers a truly unique, inspiring and sophisticated location for a range of corporate events, with full support and catering available.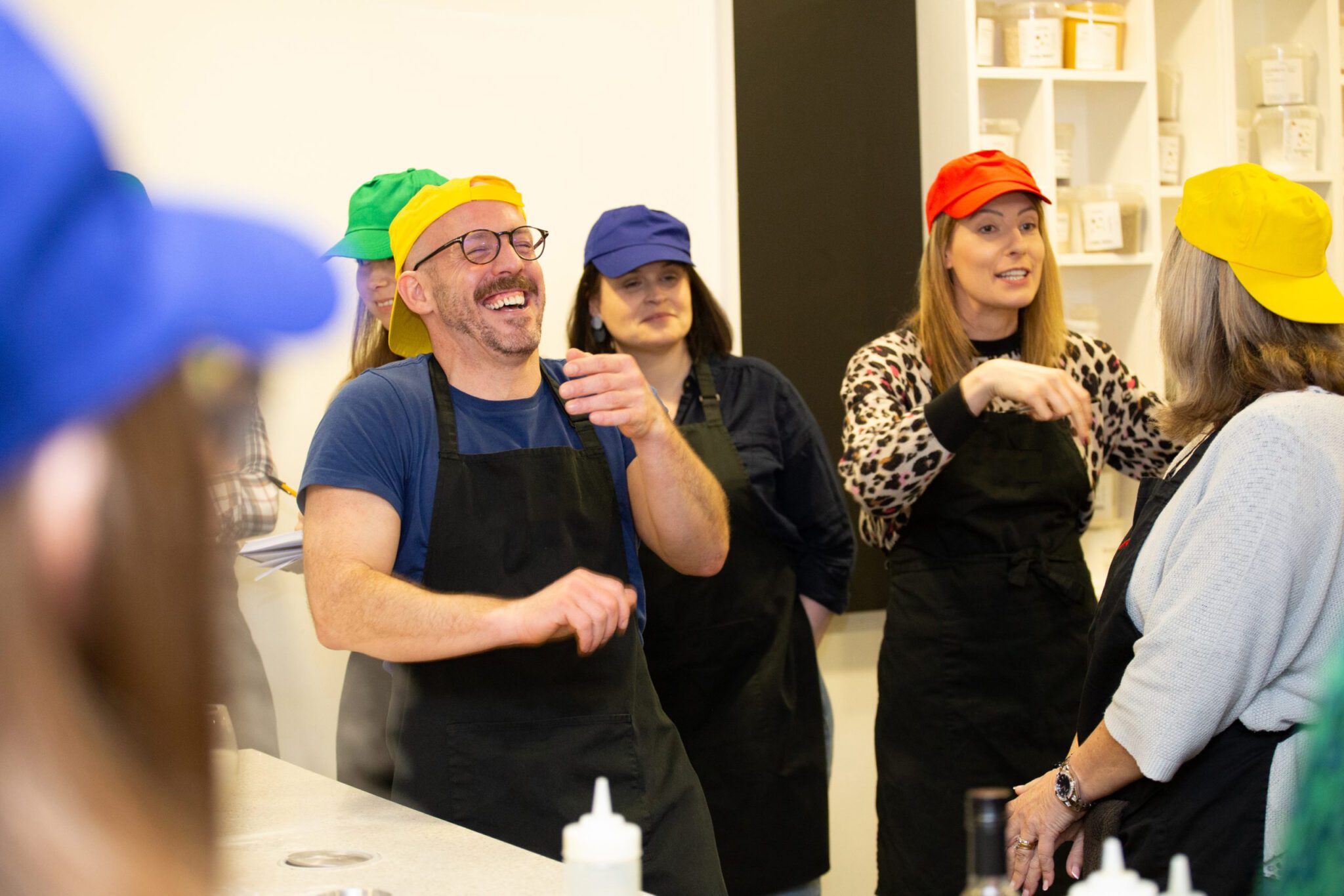 Whether you are looking to entertain your clients or host a board meeting, create a sense of team spirit, challenge or make assessments, or you simply want to reward your employees for a job well done, we can help you to create the perfect corporate event.
Every event we host is tailored to our clients' exact needs. We understand that some groups prefer a competitive edge to their event, while others seek a more relaxed approach. Whatever your requirements, our friendly management team is happy to discuss your needs, while their experience and expertise may well bring new ideas to your event.
Our corporate cookery classes are always fun and highly sociable events, and attendees will come away not only having learned new skills, but with a real sense of camaraderie with their colleagues.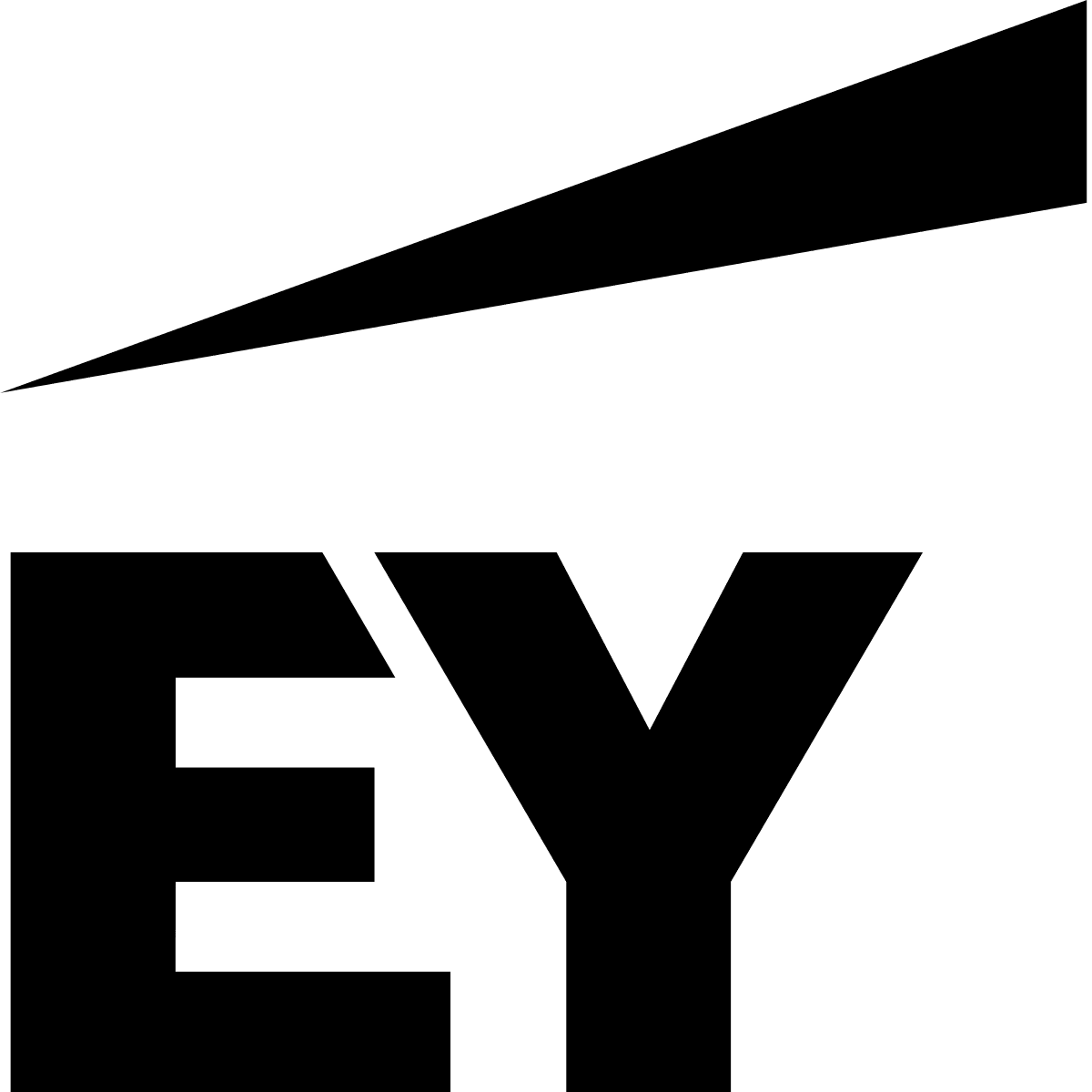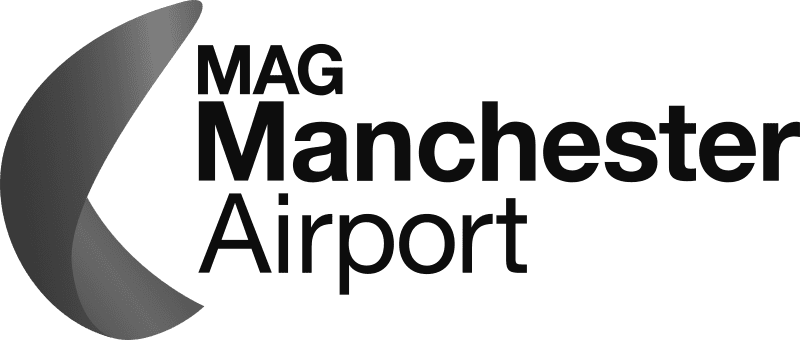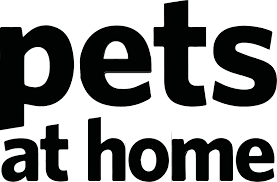 Take a break from the usual round of uninspiring sandwiches! The Cheshire Cookery School offers a unique and uplifting location, adding a culinary twist to your meetings or strategy sessions.
As well as supplying everything you'll need, including high-speed wi-fi and printing facilities, we can provide a refreshingly different way to energise and inspire staff for the afternoon stage of your meeting.
During your lunchtime break, our entertaining, sociable chefs will demonstrate easy-to-follow recipes and create a tasty, nutritious, and satisfying lunch while you all watch. Alternatively, we can supply a range of delicious food and refreshment options, delivered at the time you require.
During your meeting, you can choose to have exclusive use of The Cookery School area, the Wine Tasting Room, and the Dining Room. We can tailor your event to use any—or all—of these rooms.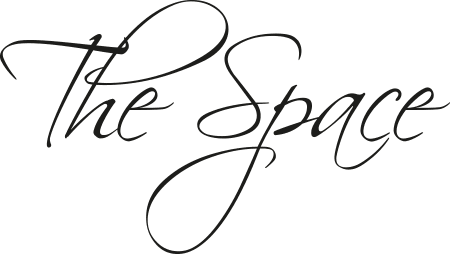 There are three main areas available at the cookery school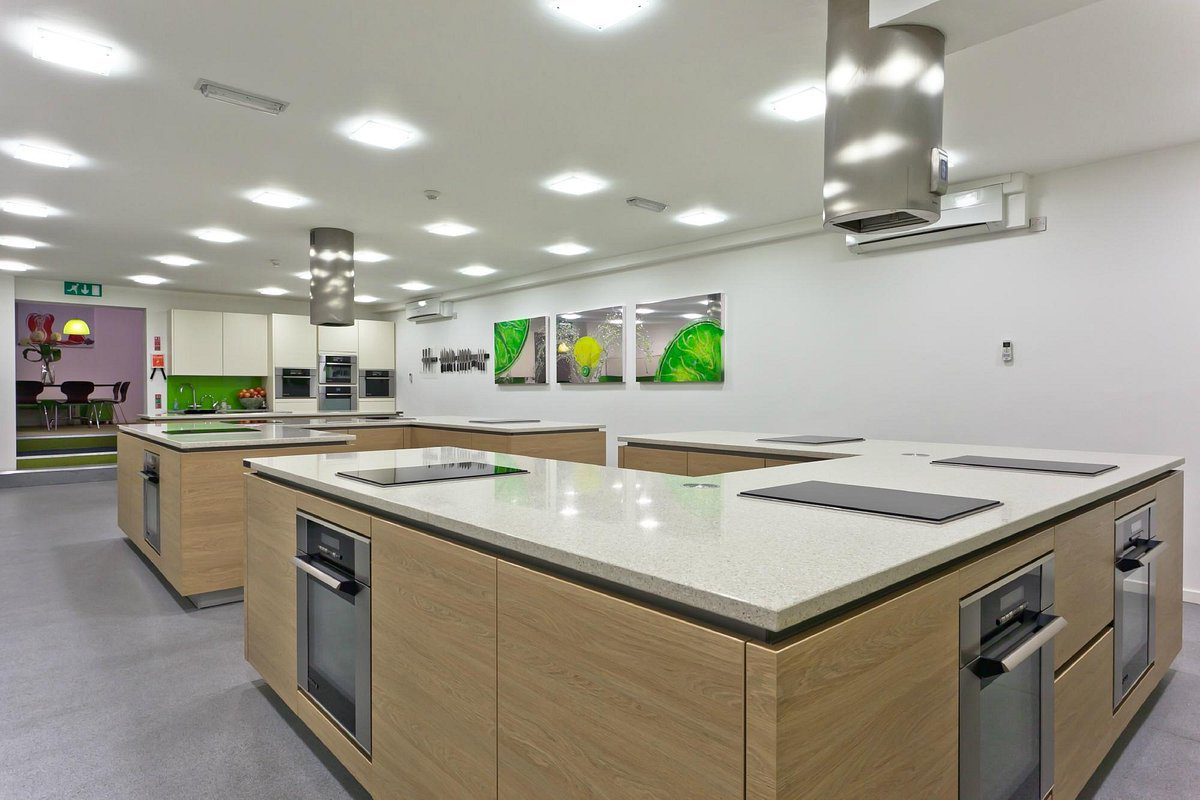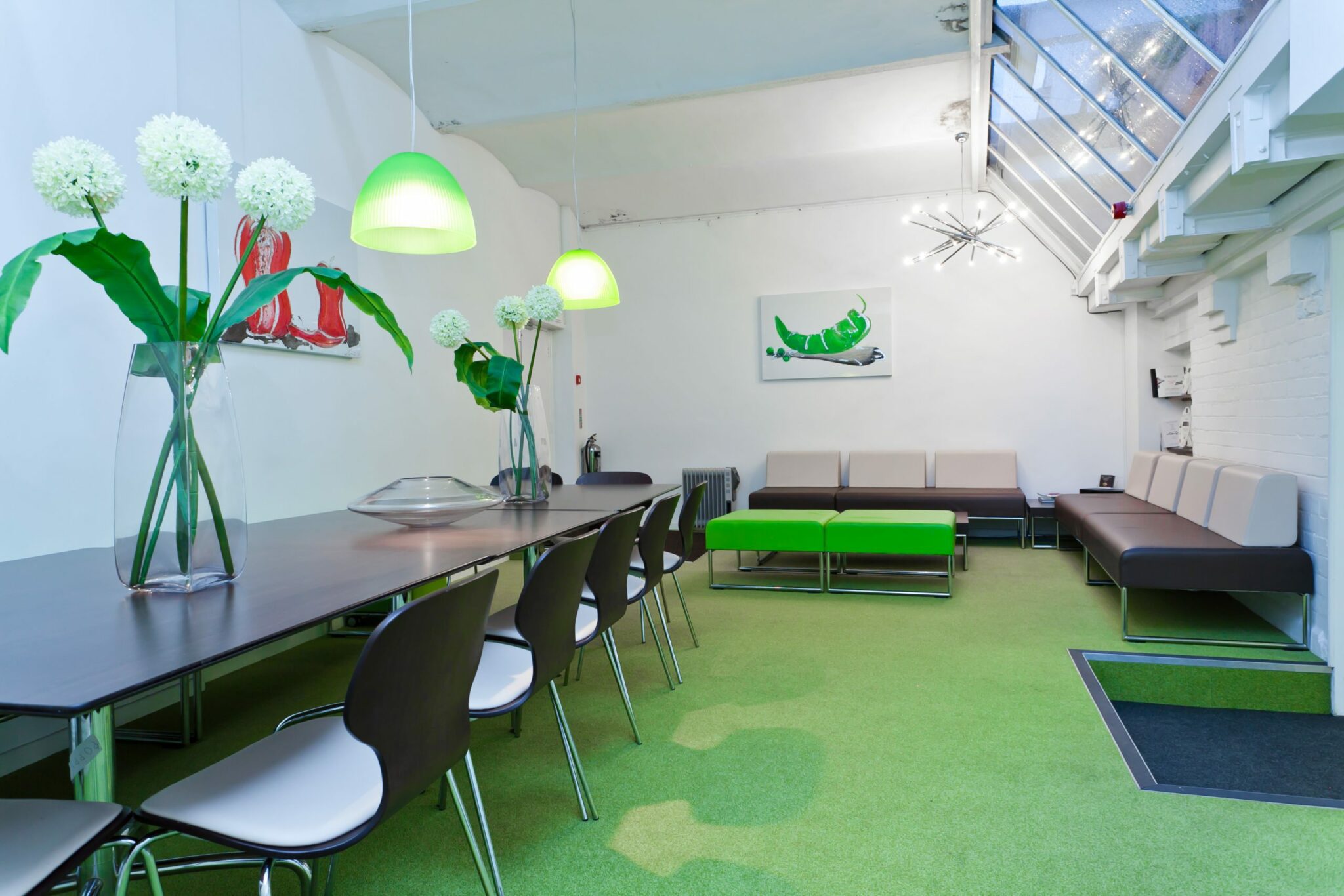 The Dining & Meeting Room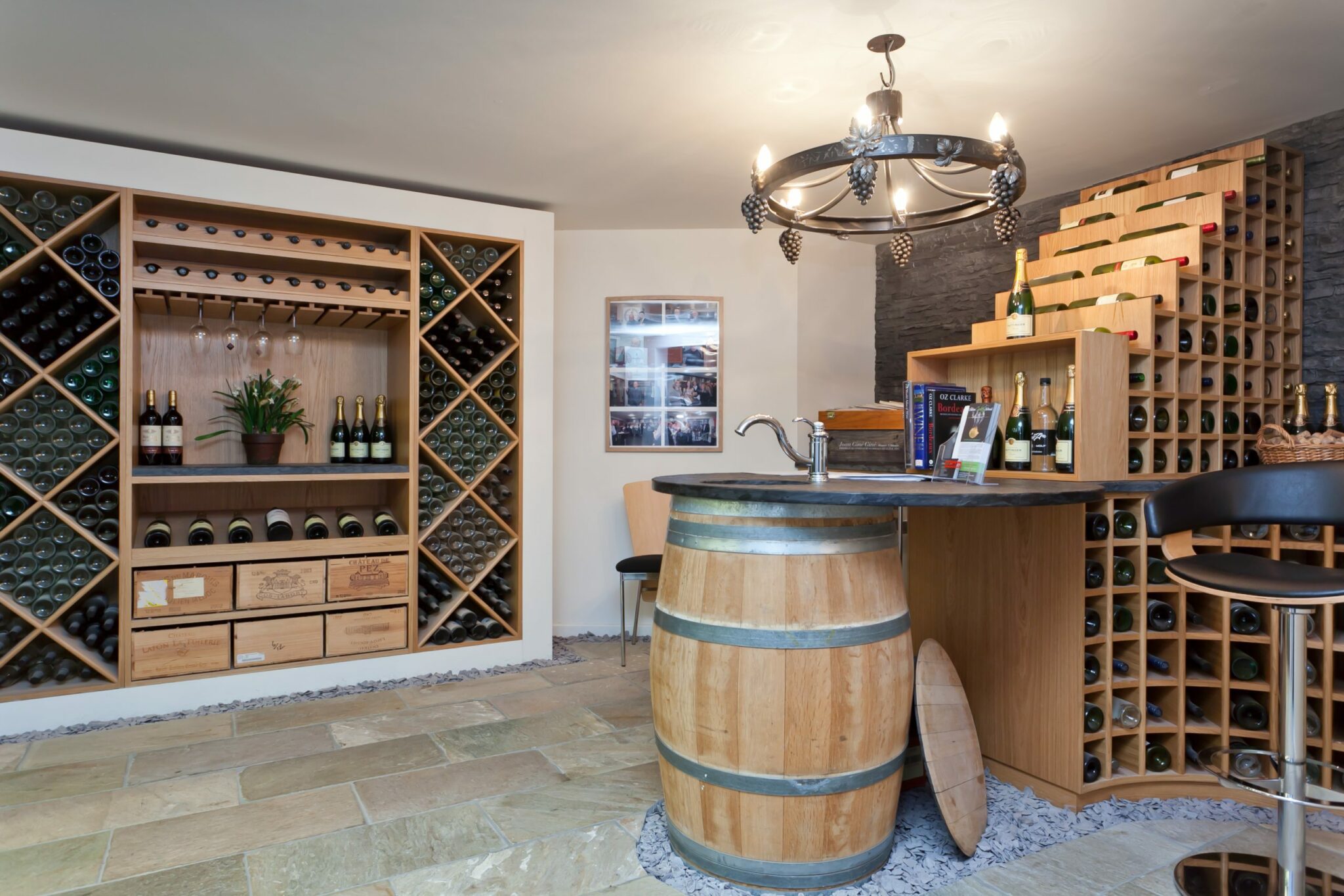 Ready to create a unique and memorable event?
Whether you need a fully tailored day including chefs and assistants, or would rather have the space all to yourself, we can help you create a memorable day.