Corporate Events & Meeting Space
Looking for the ideal venue for your corporate events in Manchester? At the Cheshire Cookery School, we specialise in creating memorable and unique corporate experiences. Whether you're planning product launches, Christmas events, or any other corporate gatherings, we've got you covered.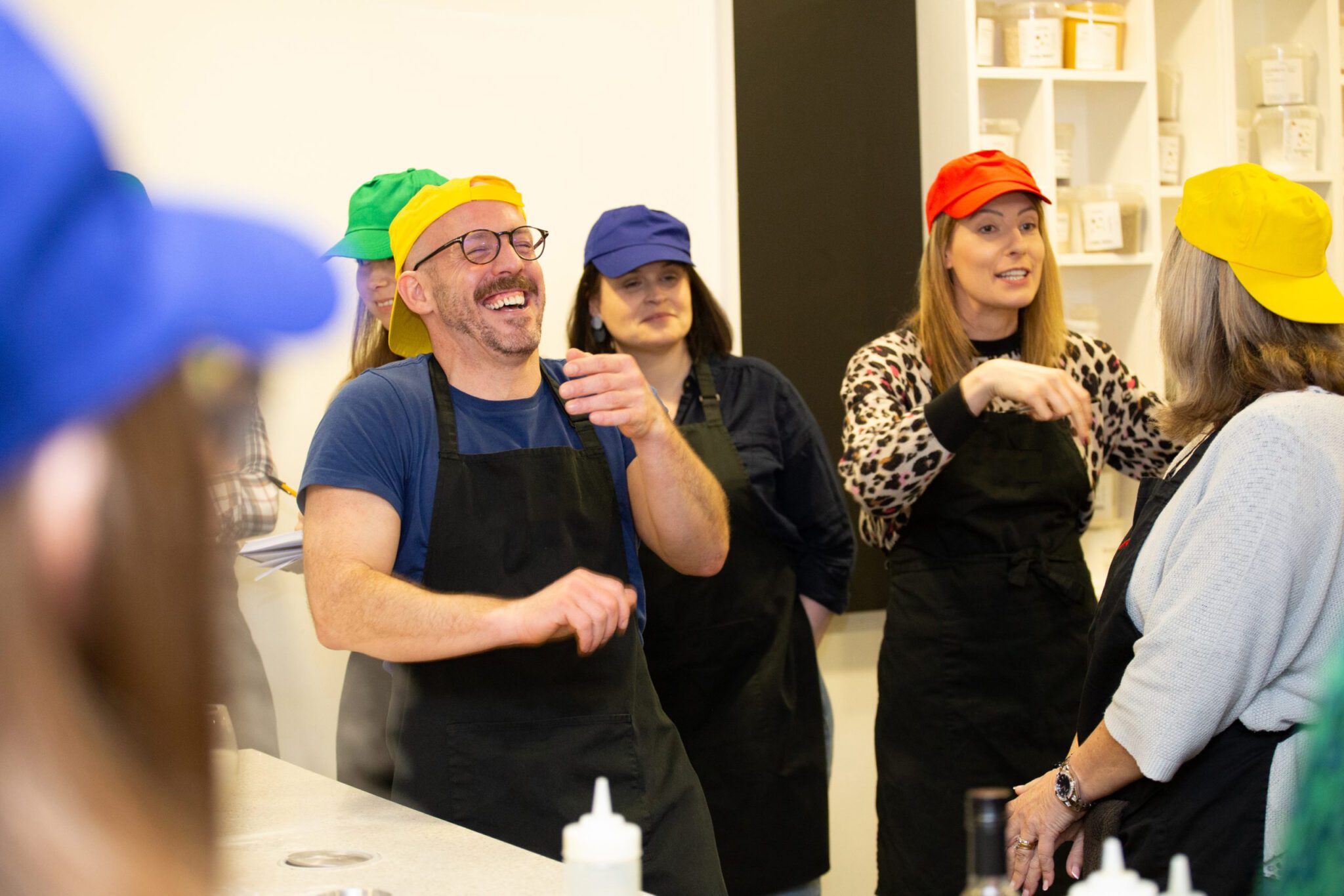 Corporate Events Tailored to Your Needs
At the Cheshire Cookery School, we understand that every corporate event is unique, and that's why we take pride in tailoring our offerings to meet your exact requirements. Whether you want to entertain clients, host a board meeting, foster team spirit, or simply reward your employees, our experienced team is here to make it happen.
The Perfect Venue for Corporate Events
Our modern venue in Altrincham is the perfect setting for your corporate gatherings. With top-notch cooking appliances and facilities, we offer a versatile space that can accommodate a wide range of events, from product launches to team-building exercises and more. Whether you have a small or large group, our venue provides the ideal backdrop for a successful corporate event.
A Fun Venue for Christmas Events
If you're planning Christmas events, our venue is the perfect choice. Create a festive and enjoyable atmosphere for your team or clients, complete with delicious holiday-themed dishes prepared under the guidance of our expert chefs. Celebrate the holiday season in style with the Cheshire Cookery School.
Meeting Facilities That Inspire
When it comes to corporate meetings and strategy sessions, the Cheshire Cookery School offers a unique and inspiring setting that goes beyond the usual meeting spaces in Manchester. We understand the importance of a productive and engaging environment, and that's why we provide meeting spaces and workspaces that add a culinary twist to your gatherings.
Elevate Your Meeting Space
At the Cheshire Cookery School, we believe that a change of scenery can significantly impact the outcome of your meetings. Our meeting facilities offer a refreshing departure from the ordinary. With high-speed Wi-Fi, printing facilities, and everything else you'll need, we ensure that your business meetings are equipped for success.
Energise and Inspire Your Team
Break away from the monotony of uninspiring sandwiches and bleak office rooms! The Cheshire Cookery School offers a unique way to energize and inspire your team during your meeting breaks. Our entertaining and sociable chefs will demonstrate easy-to-follow recipes, creating a tasty, nutritious, and satisfying lunch right before your eyes. It's a culinary experience that not only satisfies your appetite but also sparks creativity and camaraderie among your team members.
Delicious Food and Refreshments
In addition to our live cooking demonstrations, we provide a range of delicious food and refreshment options, all delivered at the time you require. Whether it's a gourmet lunch spread or a selection of delectable snacks, we ensure that your team stays fuelled and focused throughout your meetings.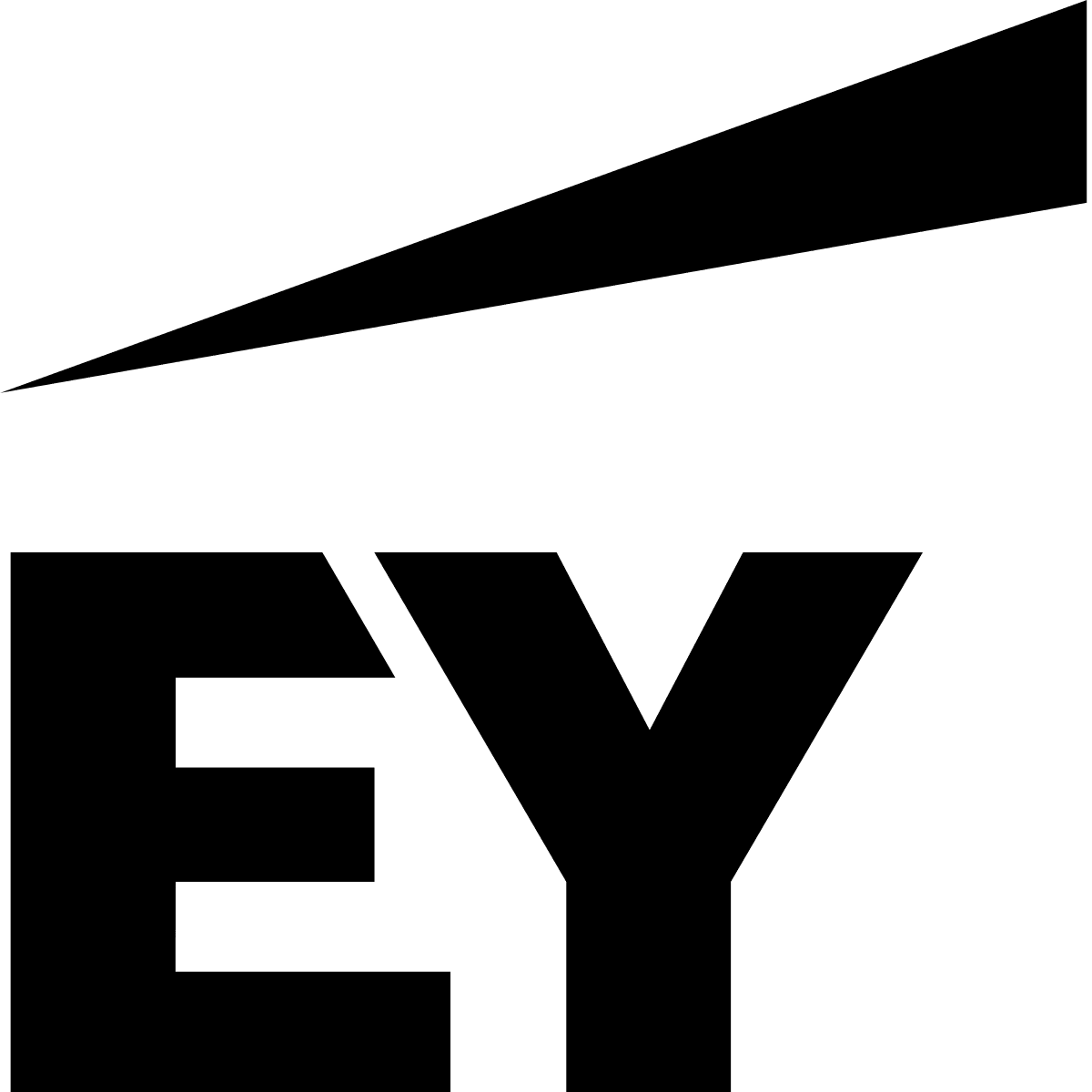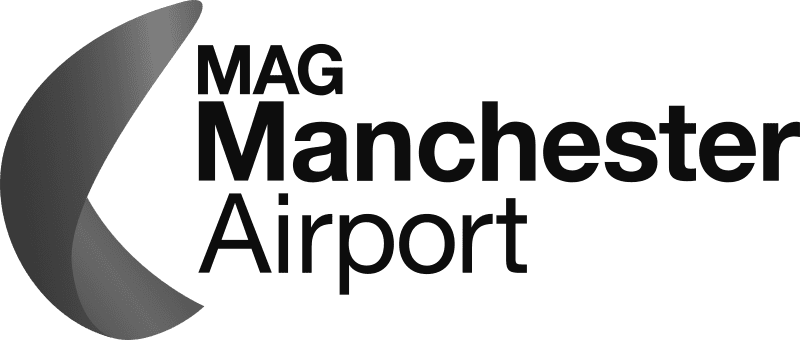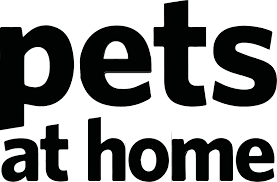 At the Cheshire Cookery School, we offer exclusive use of multiple rooms during your event, giving you the flexibility to choose the space that best suits your needs.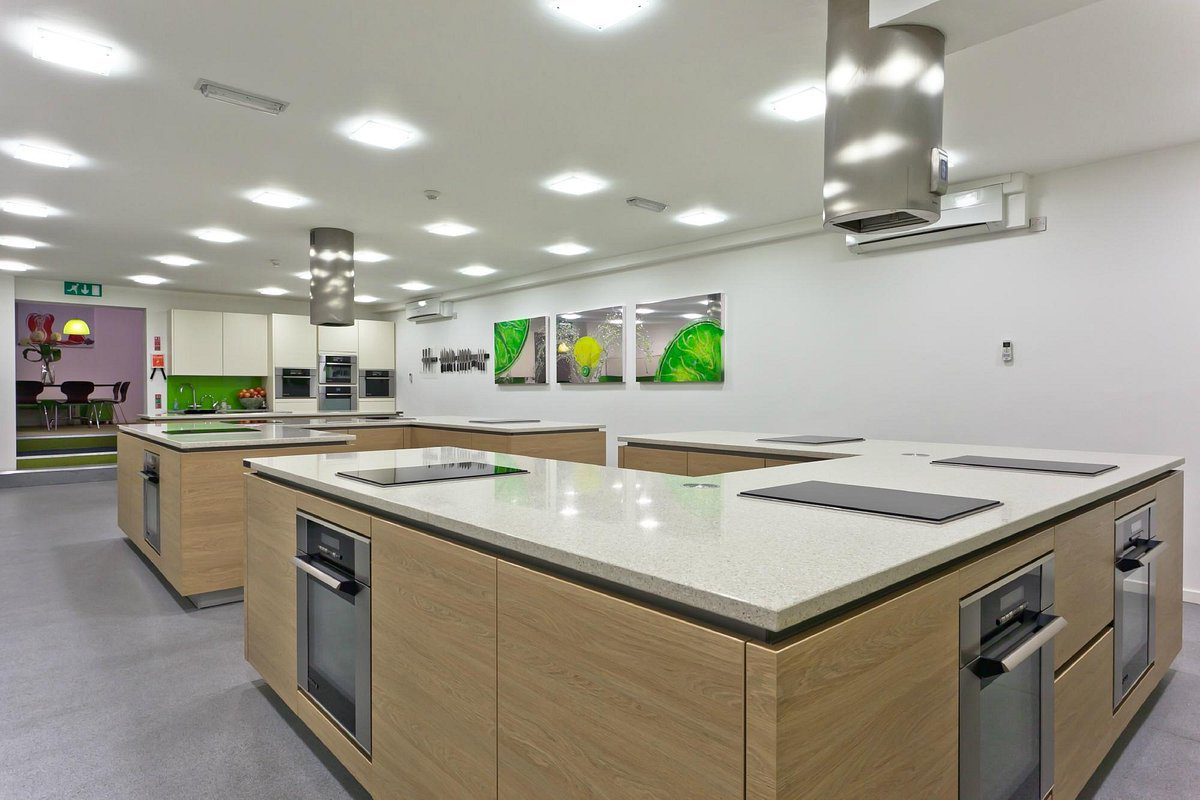 Perfect for hands-on workshops and interactive sessions.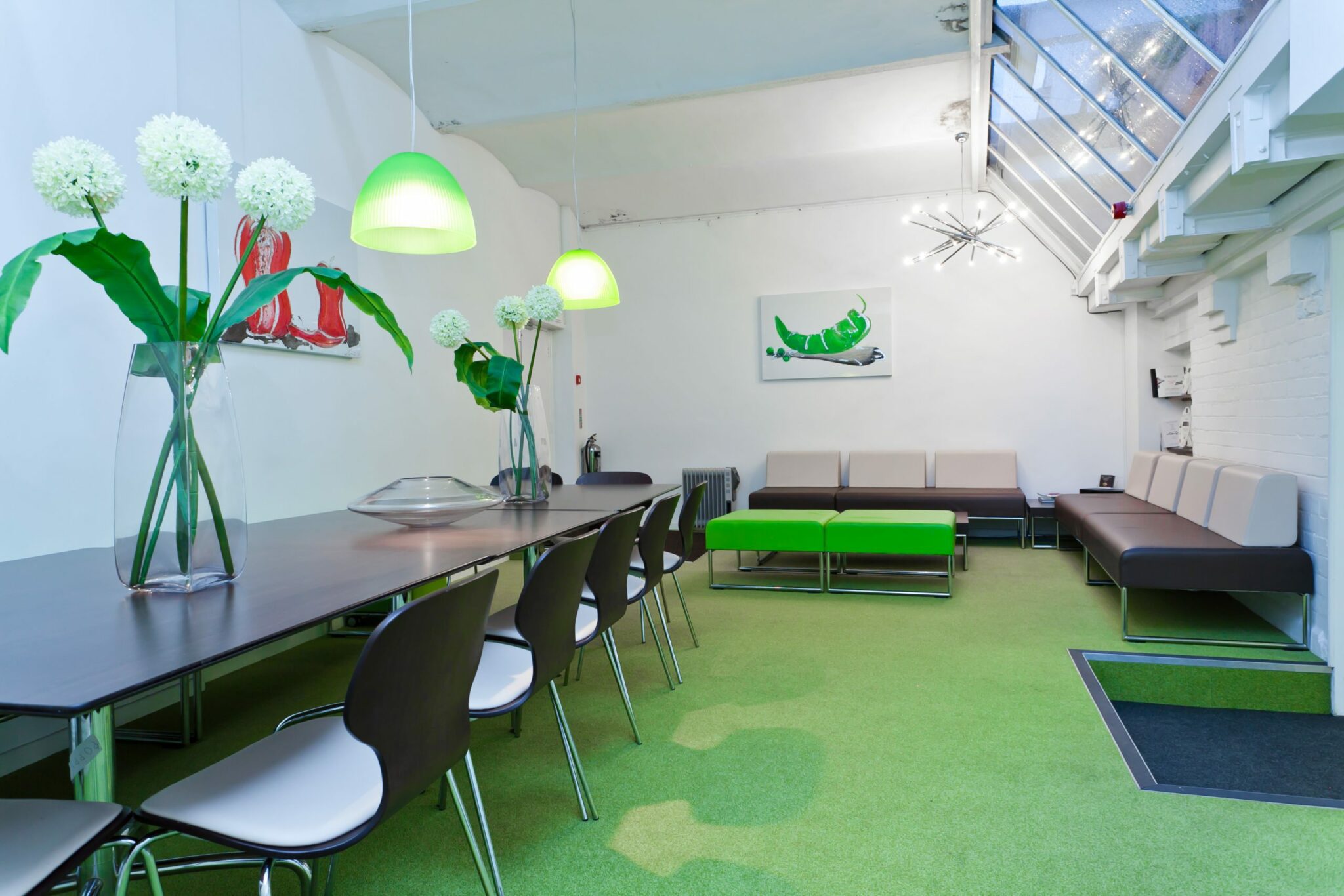 The Dining & Meeting Room
A spacious and comfortable setting for larger meetings or dining experiences.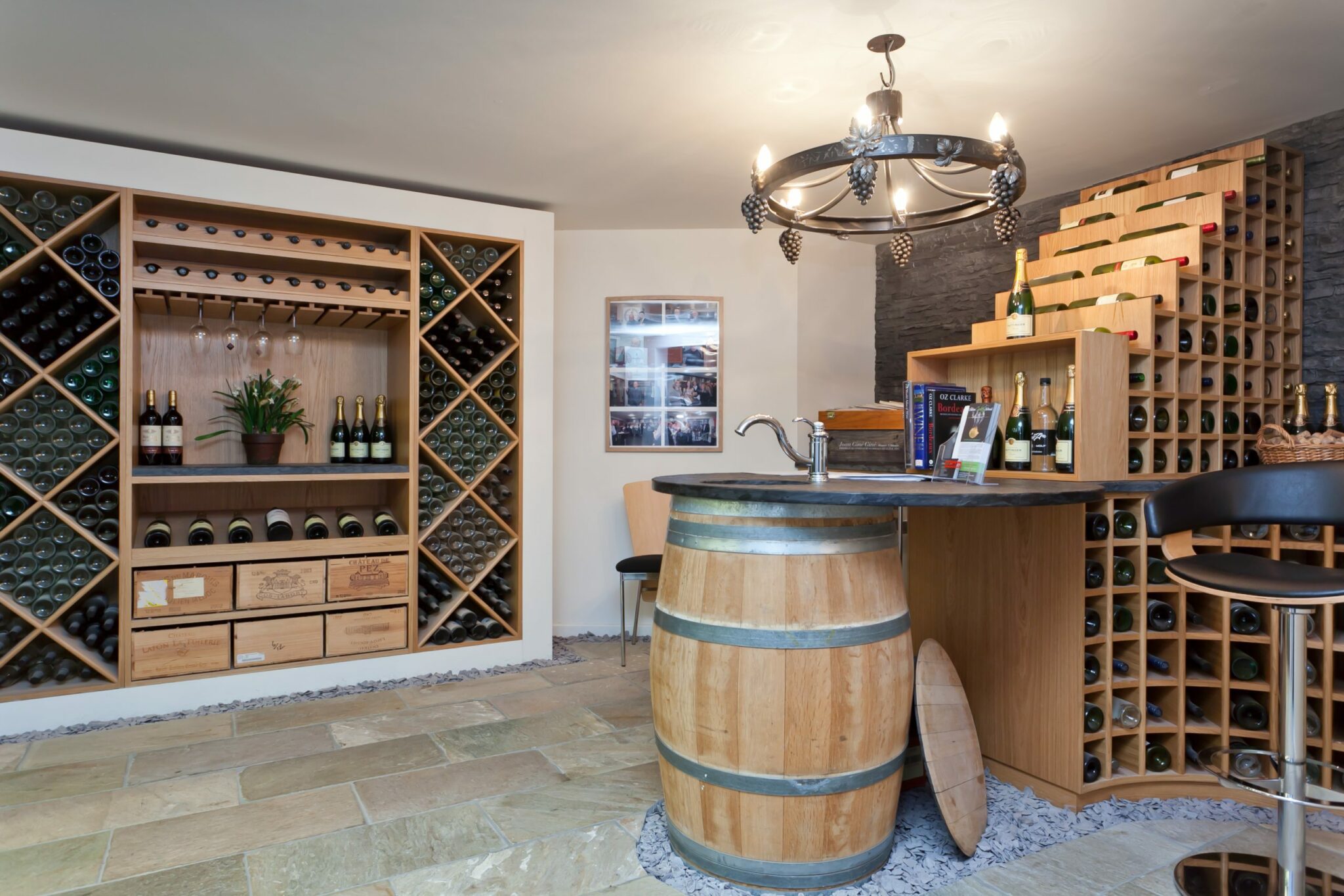 Ideal for small group discussions or wine tastings to unwind after your meetings. Ready to create a unique and memorable event?
Whether you need a fully tailored day including chefs and assistants, or would rather have the space all to yourself, we can help you create a memorable day.