A purpose-built Cookery School based in Altrincham available for Venue Hire and perfect for Corporate Events, Team Building & Parties.

Hire our fabulous venue for your next event
The school is available to hire as a fantastic venue for events such as chef training, foodie events, product launches, market research, open days, photography, location filming, bloggers events.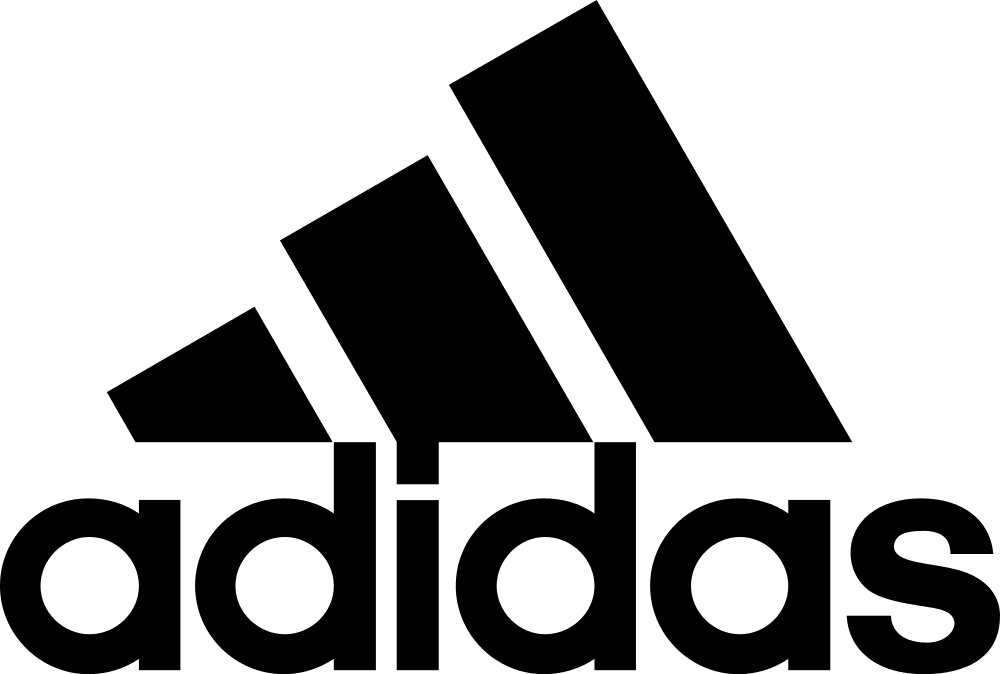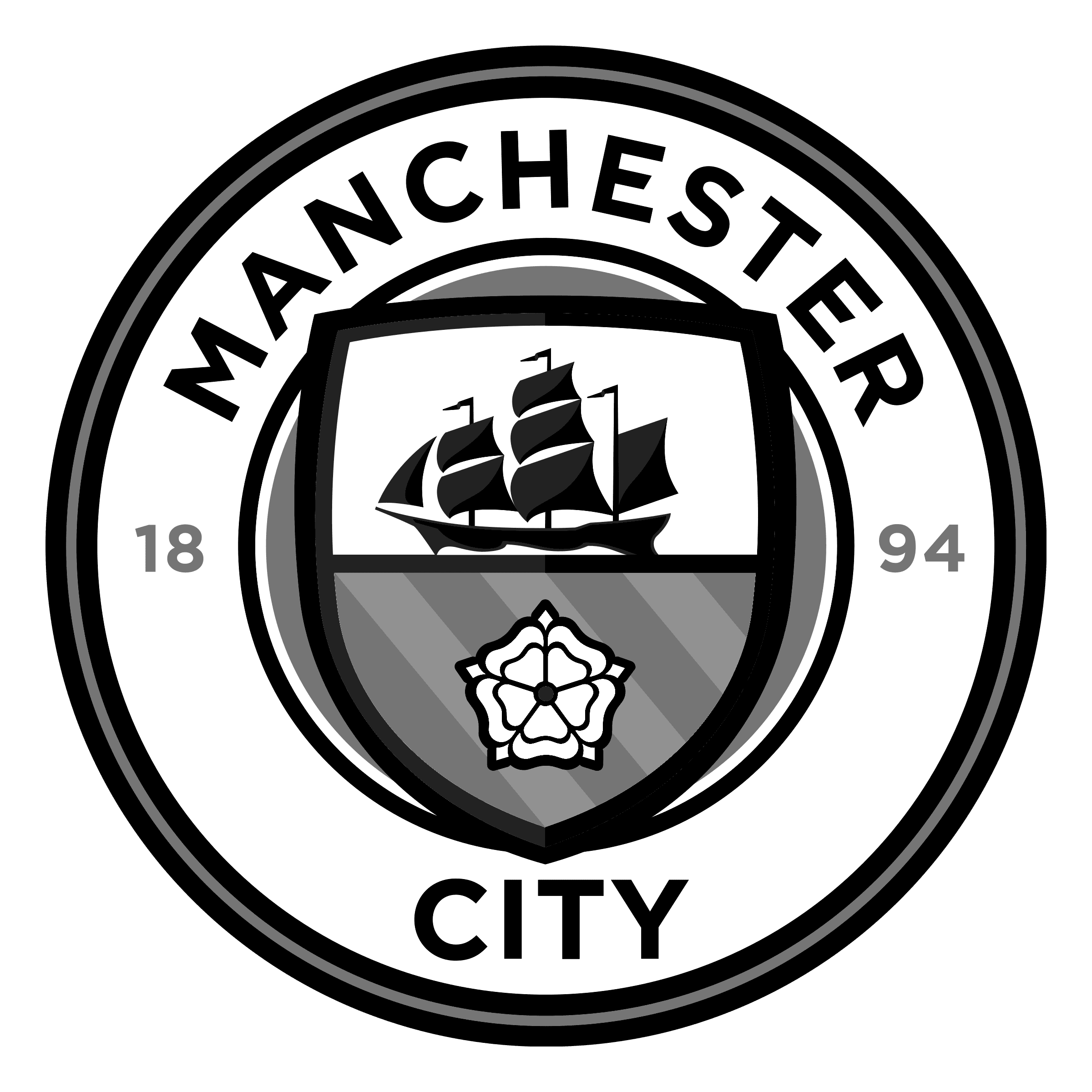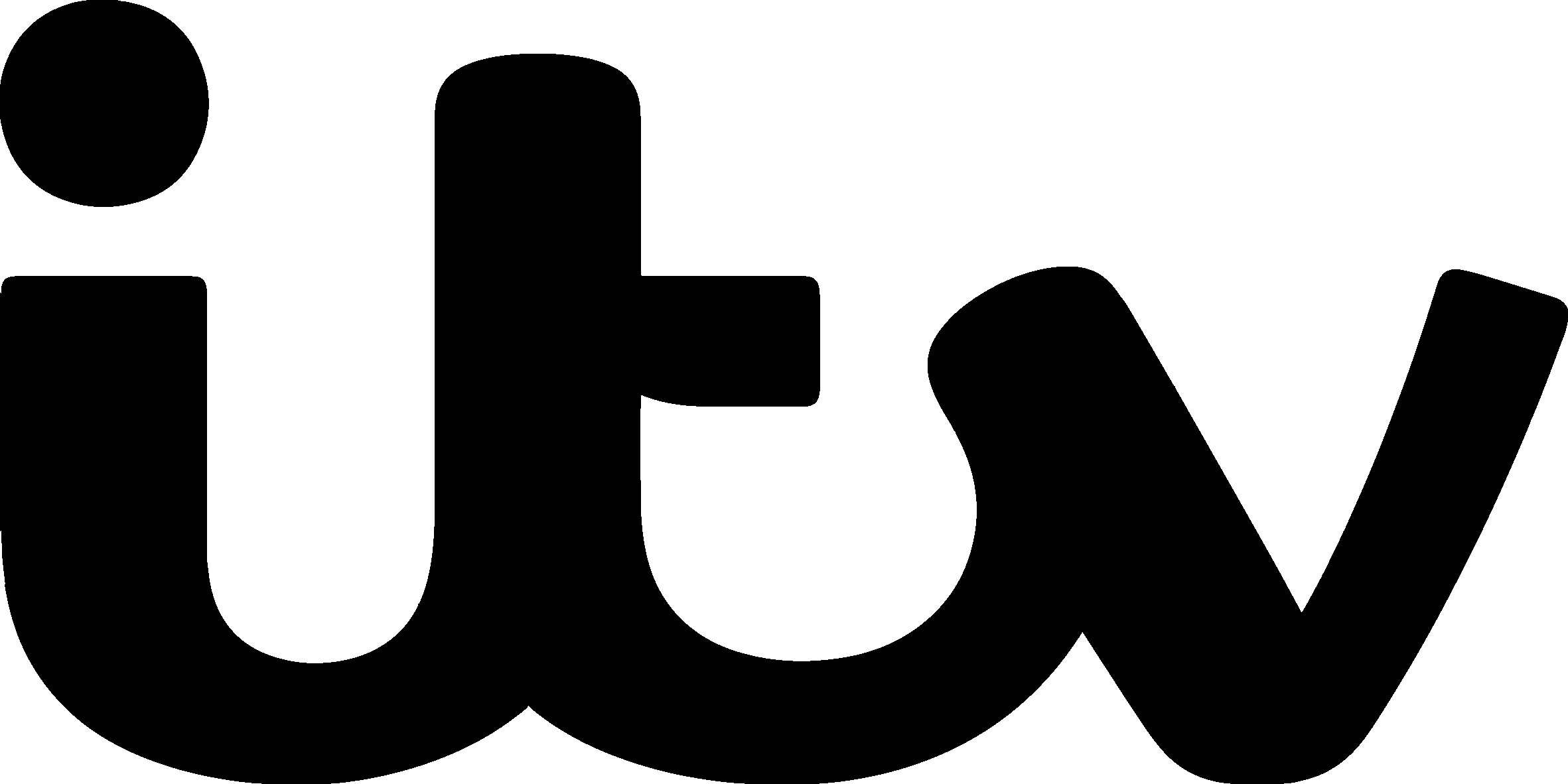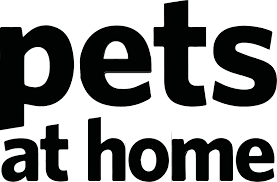 Born from a passion for food and learning
Based in Altrincham, the Cheshire Cookery School was born from a philosophy that good food is at the heart of all that matters in life; it is an expression of our connection to each other and to the world around us.
As well as hosting our popular Cookery Classes, the purpose-built Cheshire Cookery School is available for Venue Hire, offering a unique and stunning location for Corporate Events, Team Building, Meetings, and all manner of formal and informal celebrations. Previous clients include HIT Chef Training, Compass, ITV, BBC, Vitaflo, Total Greek Yoghurt, Nutricia, Pets at Home, Bentley, and ASDA to name but a few.
Come and experience a contemporary world of cooking, where passion for food is the key ingredient.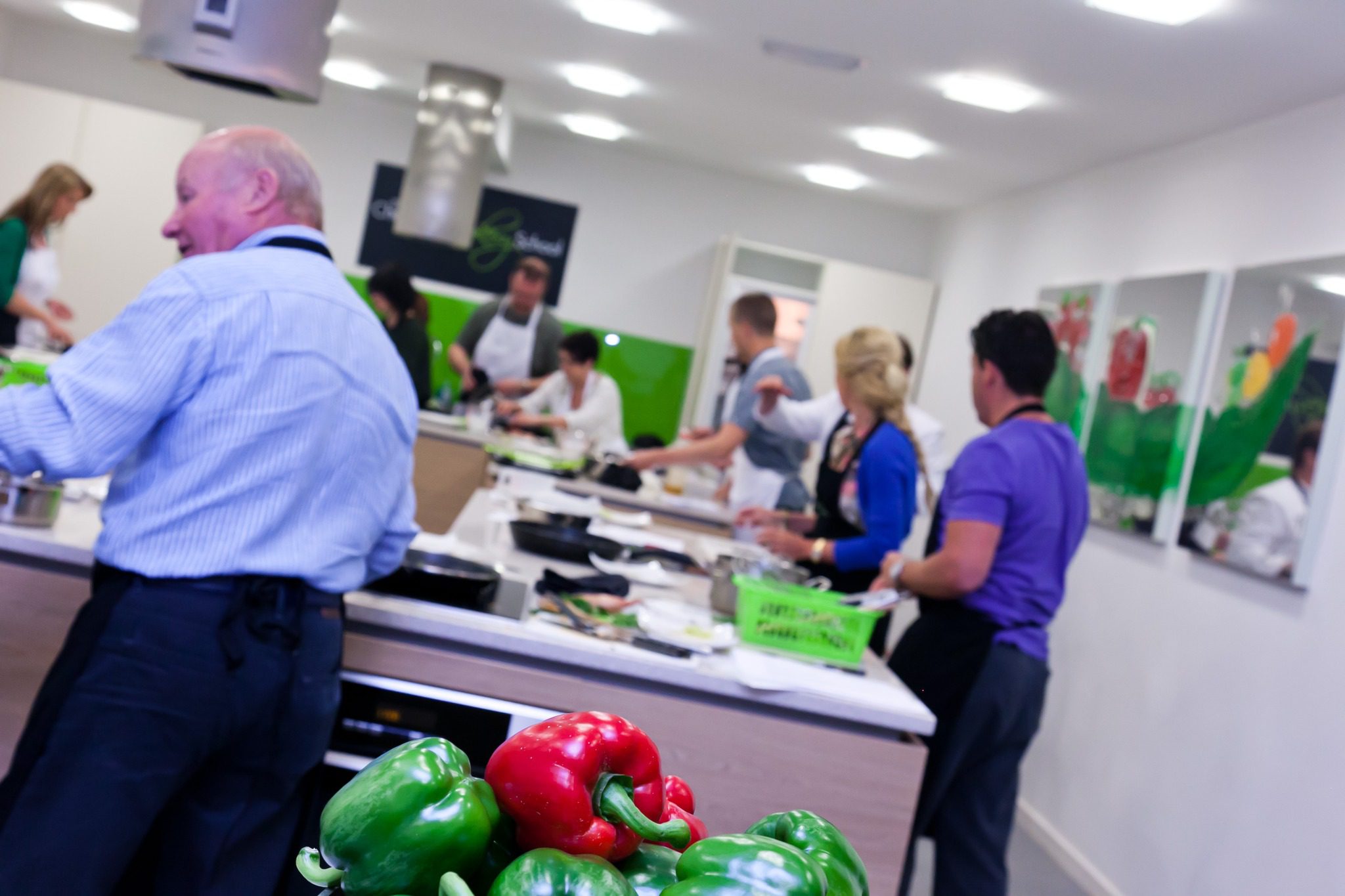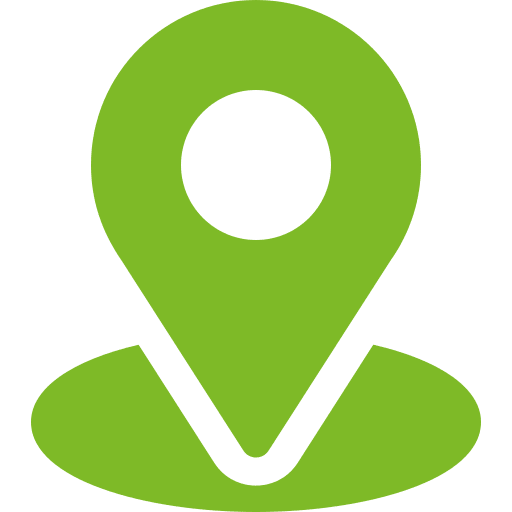 A Perfect Location
The school is easily accessible by road from the A56 / M56/ M60 / M6 / M62 and offers plenty of free, onsite parking. Our venue is also within walking distance of a metro stop and just a short taxi ride from Altrincham train station. Our facilities are wheelchair accessible.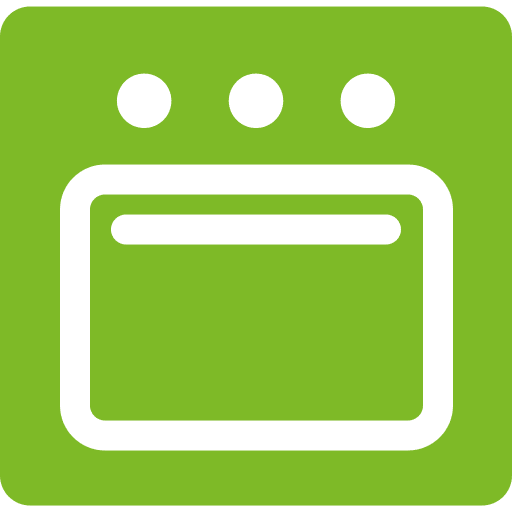 Quality Equipment
As you would expect from the region's premiere cookery school, our facilities include a two-person chef station with eight spacious, satellite workstations, each sufficient for two people to comfortably share facilities and get hands-on with products and recipes. space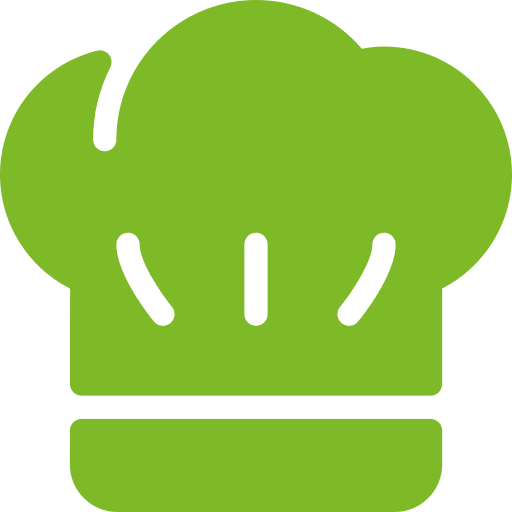 Staff Available
From chefs or home economists to kitchen assistants for clearing the kitchen and assisting with activities, we can arrange support staff for an additional charge. We can also provide a full range of beverages, snacks, and refreshments upon request. spacespace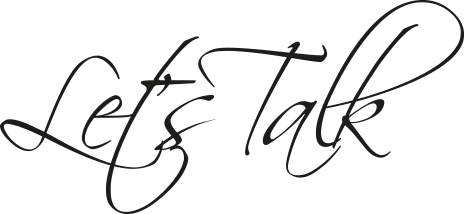 Ready to create a unique and memorable day?
Whether you need a fully tailored day including chefs and assistants, or would rather have the space all to yourself, we can help you create a memorable day.